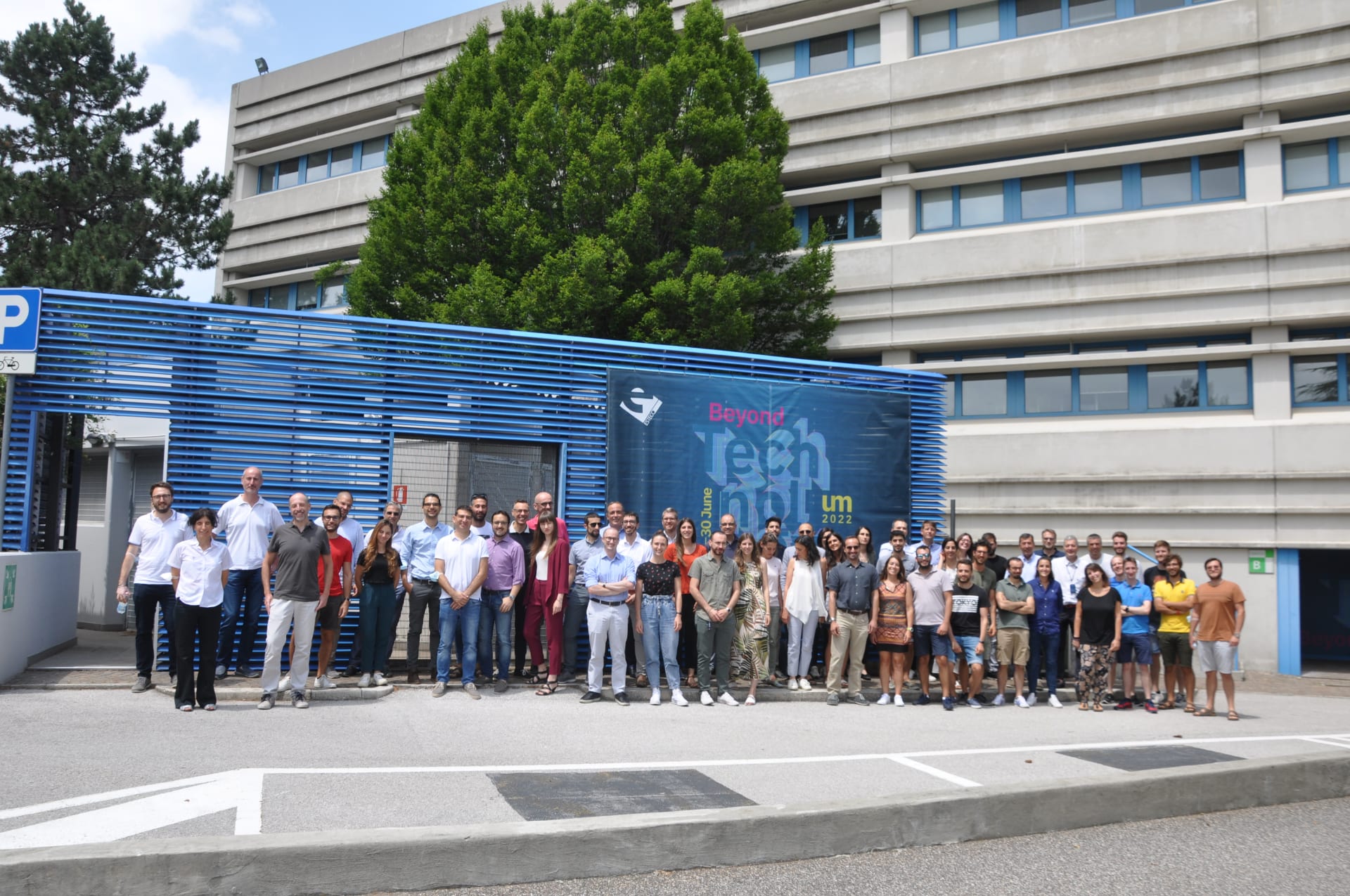 We deliver flexible, modern and customized tools that satisfy the demands and standards of design engineers.
At ESTECO, we work to inspire companies to create and cultivate their engineering knowledge. We are an independent software provider, with a strong scientific background and a flexible approach to meet our customers' needs.
Our philosophy encourages continuing professional development by investing in young, highly educated and skilled staff. We promote multidisciplinary exchange between teams and functions, and thrive on our research orientation and continuous innovation.
Together, our organization embraces the agile software programming method to accelerate our response.
Our greatest asset is the knowledge and the experience that our employees bring to the customers. We have created a positive work environment well suited to individual career development, which allows also the constant growth of the company.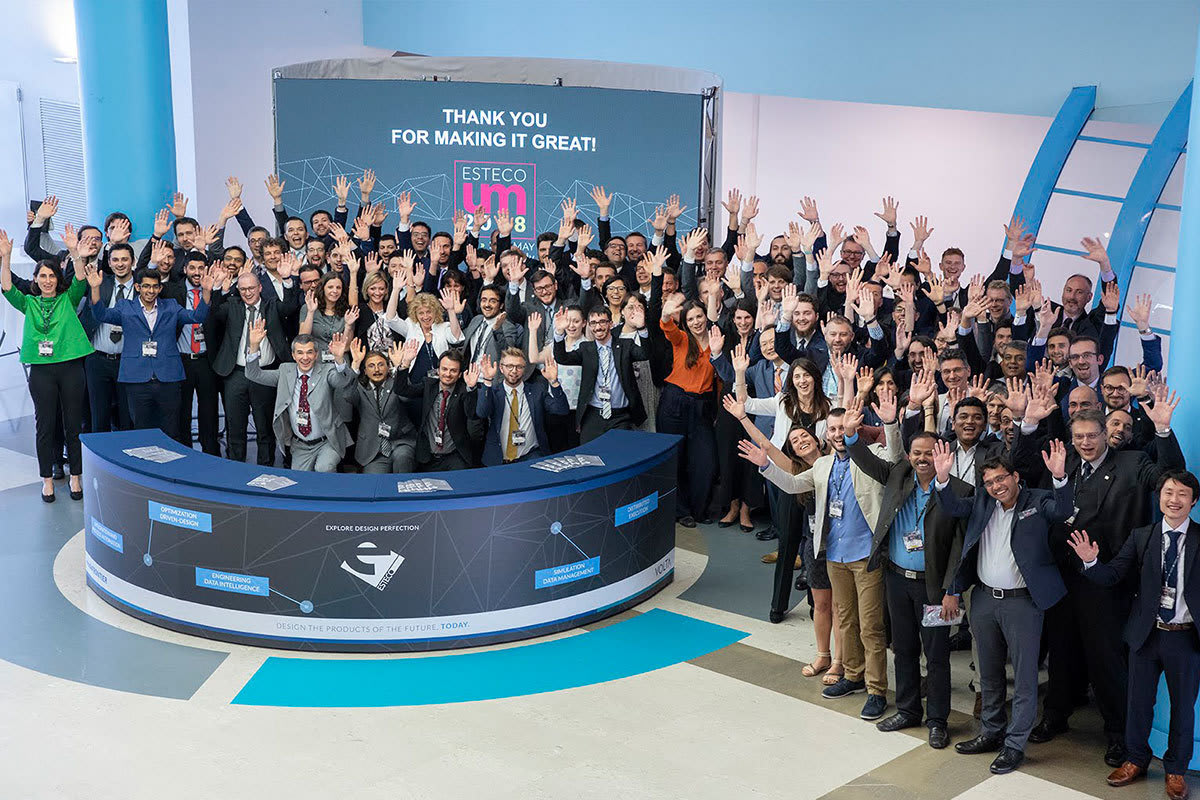 Locations
ESTECO offices in the world